← Back to portfolio
Turn Off the News and Try to Love Somebody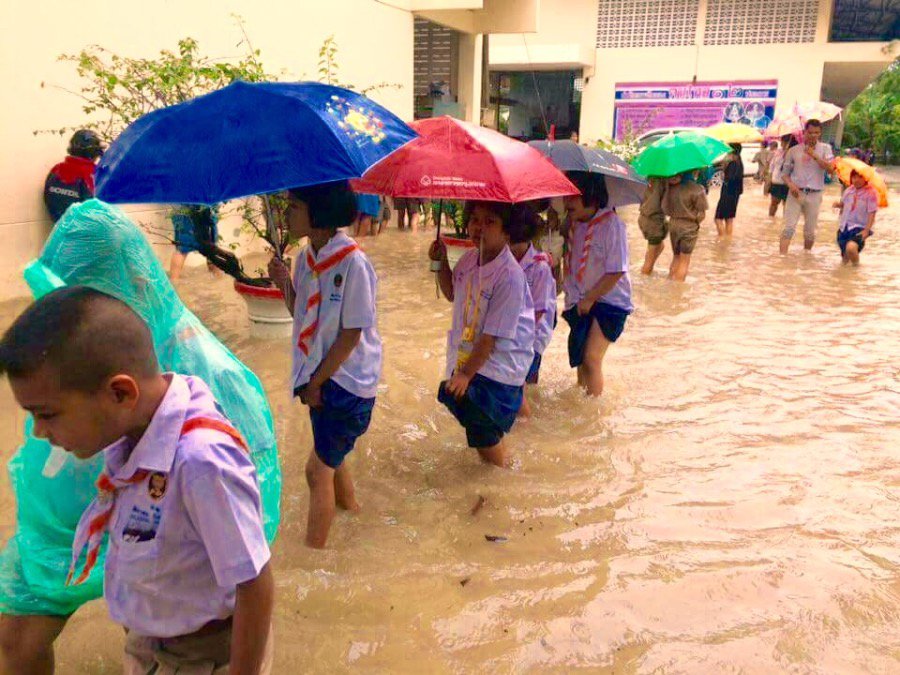 If you're not hearing Kid Rock lyrics after reading the title, I guess you've never been emotionally scarred by your Dad singing Bawitdaba on an at home karaoke machine. #memories 
Anyways, high tides and higher tensions seem to be the theme of the month. Those of us lucky enough not to have been physically displaced by a natural disaster or political decision, should take a moment to be grateful.  
If you're human however, that moment is probably going to be followed by sense of fear or powerlessness and a question something along the lines of; Why am I going to work today?
What is the point of working hard if the things you've worked years for or the life of a loved one can be taken away from you in minutes? What can you even do for someone directly affected by these events when you feel a huge sense of insecurity about your own future.
I was riding home from work in the rain, listening to the news and working myself up into a frenzy about all of our futures, when I cwet, cold seventh grade boys in my driveway yelling "Teeeeacha Kah Teeeee HURRY!" As soon as I unlocked that door, it was mayhem.  I haven't taught these boys in three years and they've never been to my house before but they didn't miss a beat. Within minutes they'd raided the fridge, used all the towels, dug out photo albums and books, and found "their song" on the iPad.
When you've reached that place of doubt and vunerability, that's juncture where you get to practice faith, trust, and letting go.  

Have faith that no matter where you are you can love someone, feed someone, listen to someone or hug someone and that it won't be misplaced. 
Trust that if you become a space of refuge for someone that they may learn how to create that space for themselves or others when you're not around.
Let go of the idea that changing a system that doesn't value people will save those people. Valuing people is the job of the individual. We're better at it. We were made for it and we can't wait for permission, validation, or systematic change to act.